Trusted Professionals
We have the knowledge and expertise to help you with all of your cleaning needs. We have commercial experience with some of the largest businesses in the area yet we can also clean small area rugs. No job is too big or too small. Call us today for a free quote.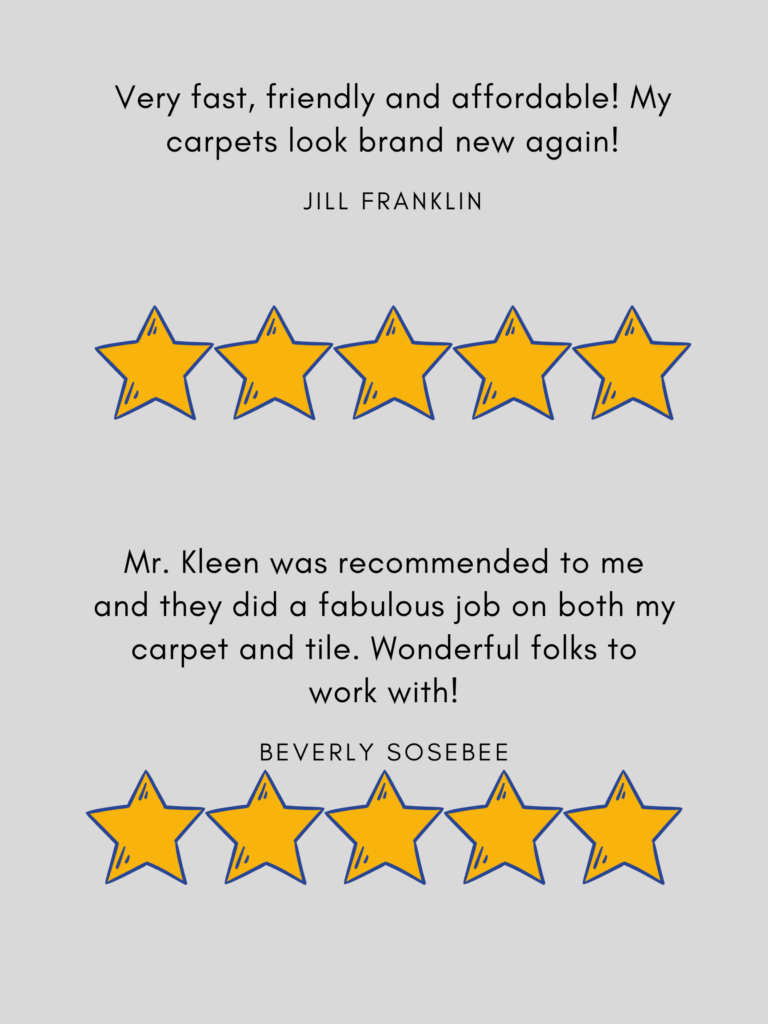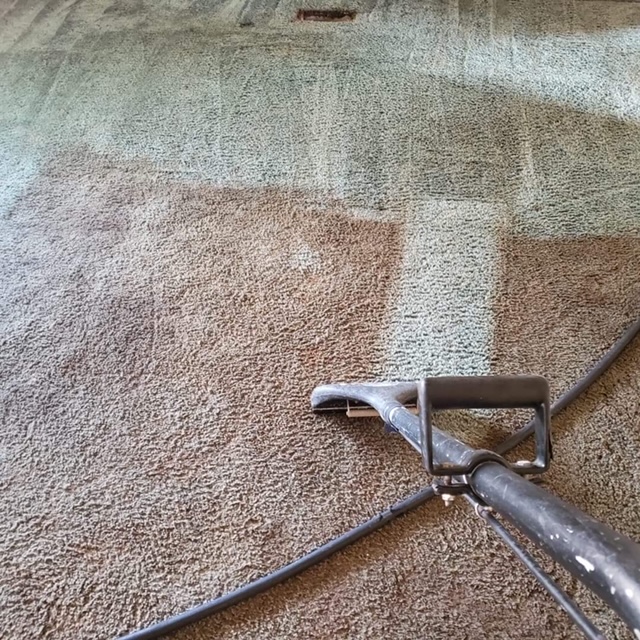 Carpet Cleaning
Our carpet cleaning is performed by hot water extraction with an enzyme pre-spray to remove stains, dirt, and allergens. This includes wall to wall carpet, area rugs, walk off mats, door mats, etc. Learn More About Our Professional Carpet Cleaning.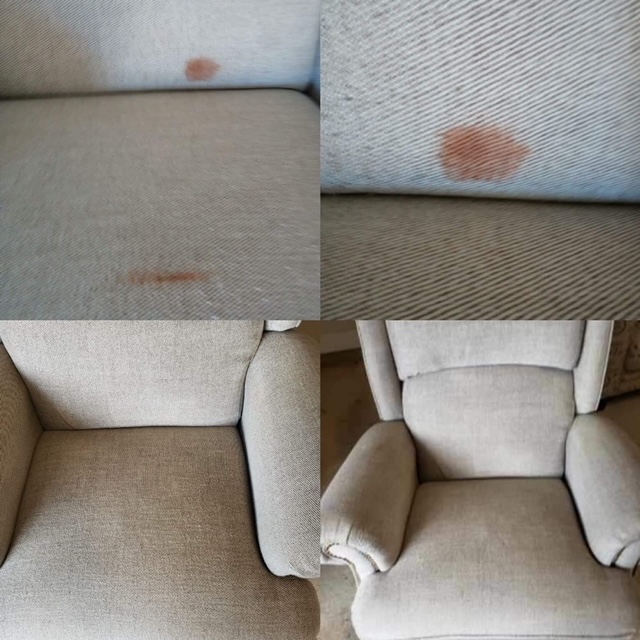 Upholstery Cleaning
Our upholstery cleaning is performed with the same method as carpet cleaning but at a lower pressure to protect fabric. This includes chairs, sofas, love seats, vehicle interiors, etc. See our Upholstery Cleaning Results.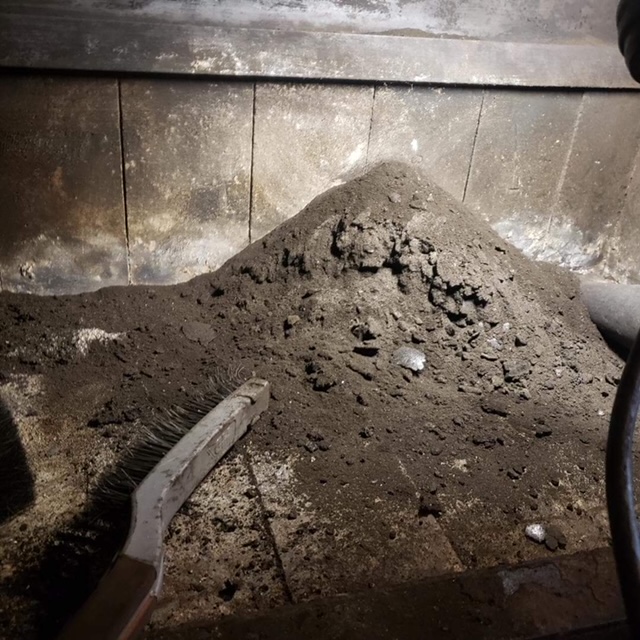 Chimney Cleaning
Our chimney cleaning is performed with flue correct sized brushes and rods along with a HEPA certified vacuum. Also, a visual inspection will be done from the bottom and top of chimney if needed. This includes prefab fireplaces, masonry fireplaces, stove inserts and free-standing stoves. Keep your home save with Chimney Cleaning from Mr. Kleen.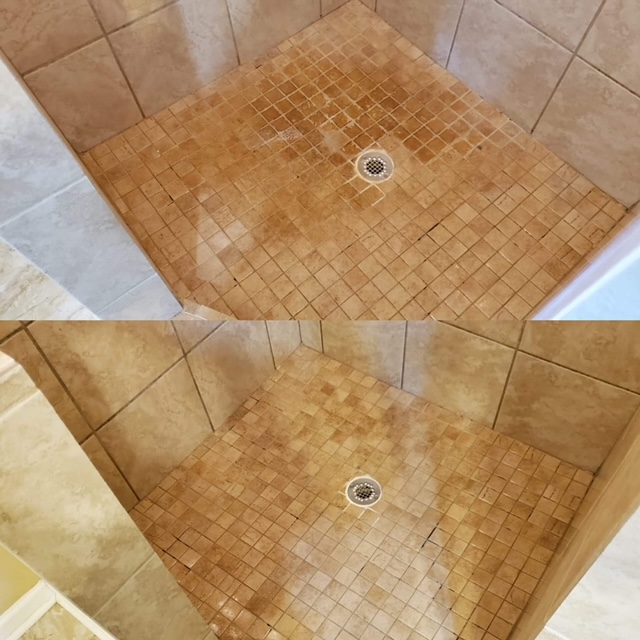 Tile Cleaning
Our tile floor cleaning is performed using a high pressure tile spinner tool along with a grout safe pH balanced product for maximum cleaning performance. See how we clean tile floors.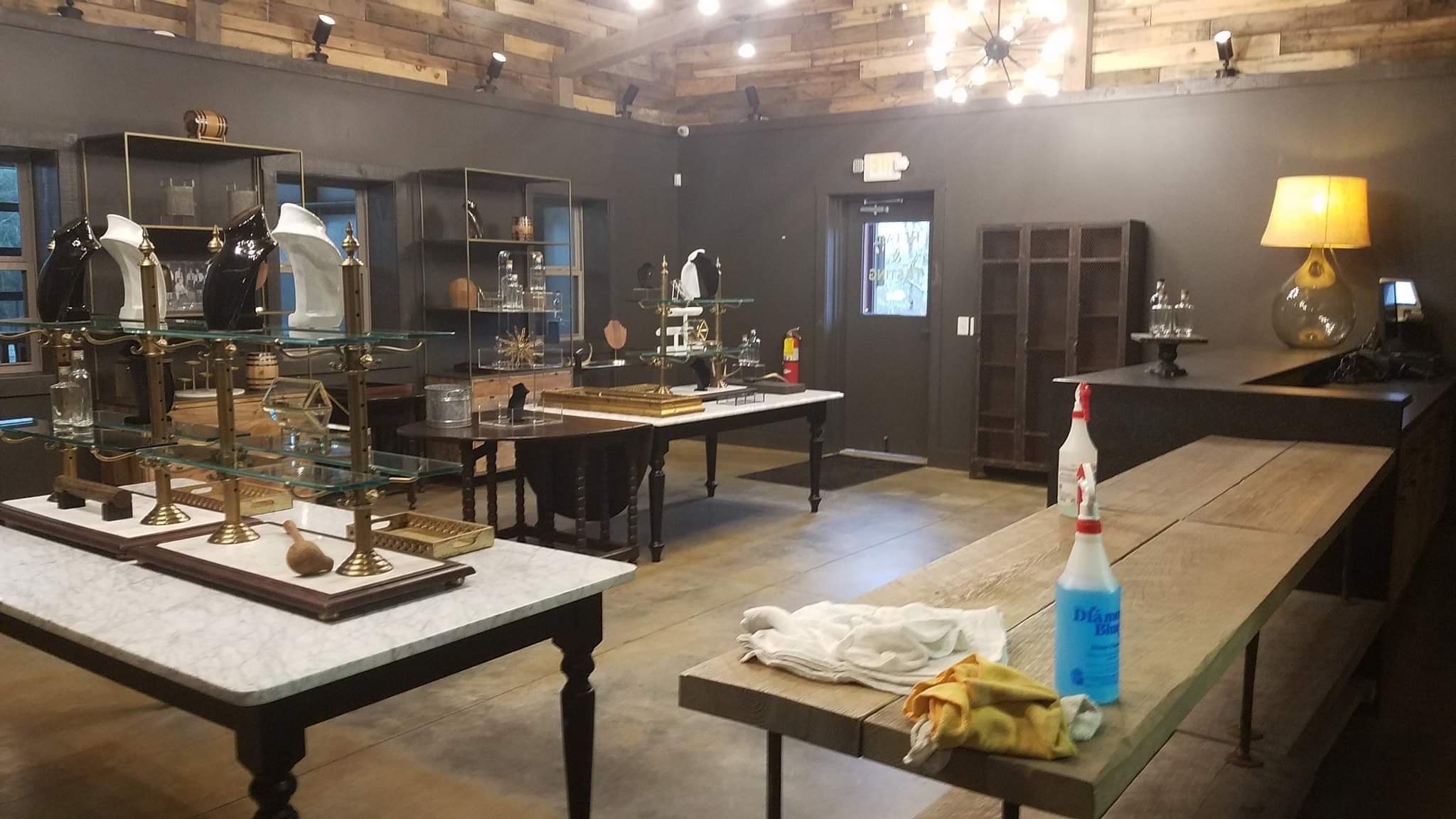 Commercial Cleaning Services
Our commercial cleaning services are tailored to fit the needs of every customer. This includes a detailed scope of work, task specific equipment and supplies, and highly trained personnel to get the job done. We offer one time deep cleans, daily cleans, weekly cleans, biweekly cleans, monthly cleans, etc. Learn more about our Commercial Cleaning Services.
Honest Reviews
We highly recommend! Our rug looks new again!

Jana Bartlett
So glad we found Mr. Kleen! Our berber carpets were abused by movers when we moved in to our new house. They look awesome now! Thank you.

Joanna Duryea